If you did not enable microphone and or camera the first time you used meet on a Chromebook or in your Chrome web browser you will probably have issues.
If so you may be fortunate enough to get a message as below the next time you use meet. If so just click the icon top right and Always allow
Otherwise:-
To see what settings have been set for your Camera/Microphone click settings [three dot menu dropdown] search for microphone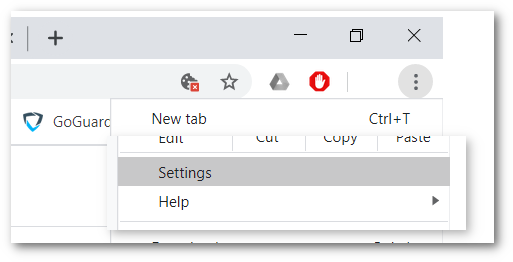 The setting is under the site settings page (Chromebook or Chrome browser specific).
Then either microphone or camera section
Here you can re-allow these items.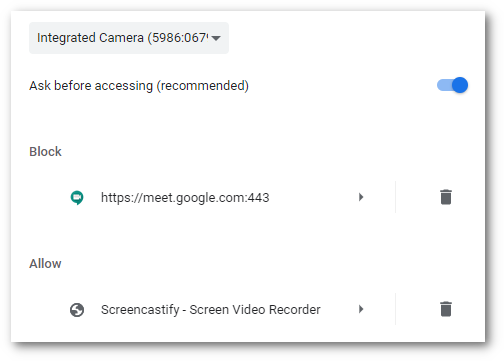 Click the text of the blocked item you wish to change and re-enable
Re-open meet or join a meeting from the details given you by the organizer.